Way of the Cross Family Service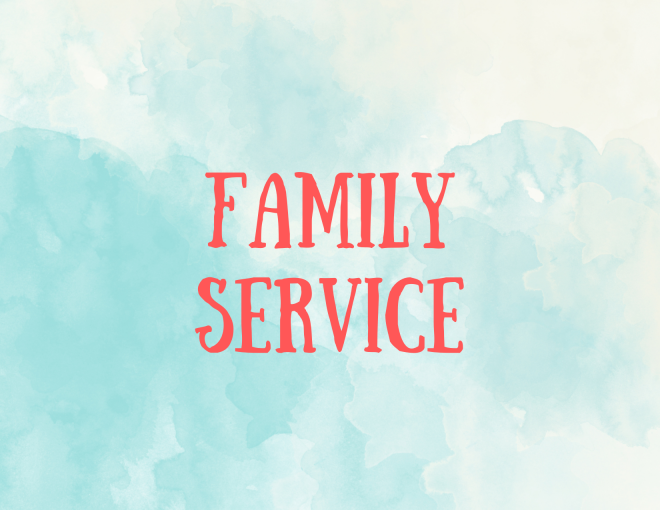 Wednesday, April 05, 2023, 6:30 PM - 8:00 PM
We will have a special family night for parents and children to experience the stations of the cross in live-action. You will see Peter, John, Mary and others tell about their experiences the last week of Jesus' life. Join us at 6:30 pm on Wednesday, April 5, and immerse yourself in the real action!
We'll have a special coloring book for this evening made by our own Emily Hamilton.
Childcare will be provided for 3 year olds and under.
MORE ON EASTER 2023 AT FREEDOM FELLOWSHIP