HOME MINISTRY GROUPS
Home Ministries make up the core of who we are at Freedom Fellowship. They provide a resting place from hectic schedules, relationships you can grow with and a safe haven from daily struggles. With all the chaos that we live in, it is nice to know there exists a place to lay it all down and rest in the confidence of knowing there are people who care. Home Ministries have different personalities, people, and ages but are committed to the same goals. We are a team, working in unison to provide an intimacy with God and others. By continuing the truths shared on Sunday morning and walking with others through the cares of life home groups offer the hope and truth you have been searching for. So don't wait! Find that familiar place you can call home today.
It's a good idea to call the leader of the group before attending to make sure the meeting place has not changed.
---
S U N D A Y G R O U P
---
Chris and Janessa Savage - Sundays at 6:00 pm
542 Summersweet Road, (616) 822-0842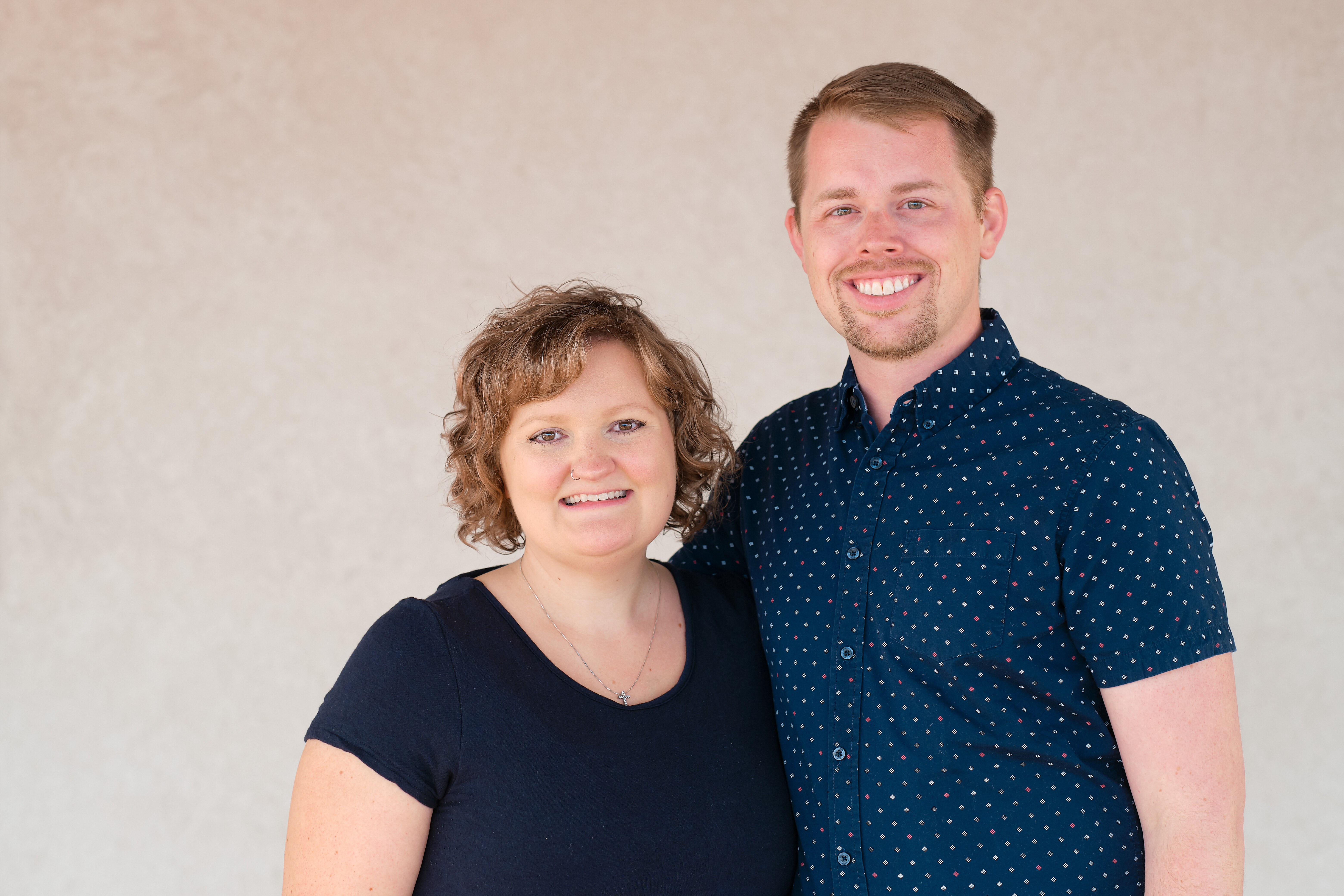 Our home group focuses on an intimate community with other believers and spending time in Scripture together. We worship God through music, dive deeper into the sermons, and pray for each other. We love to see many generations come together - all are are welcome and childcare is available.
For more information:
---
Mark and Sandra Twining - Sundays at 6:00 pm
6011 Ballast Trail, 830-683-0798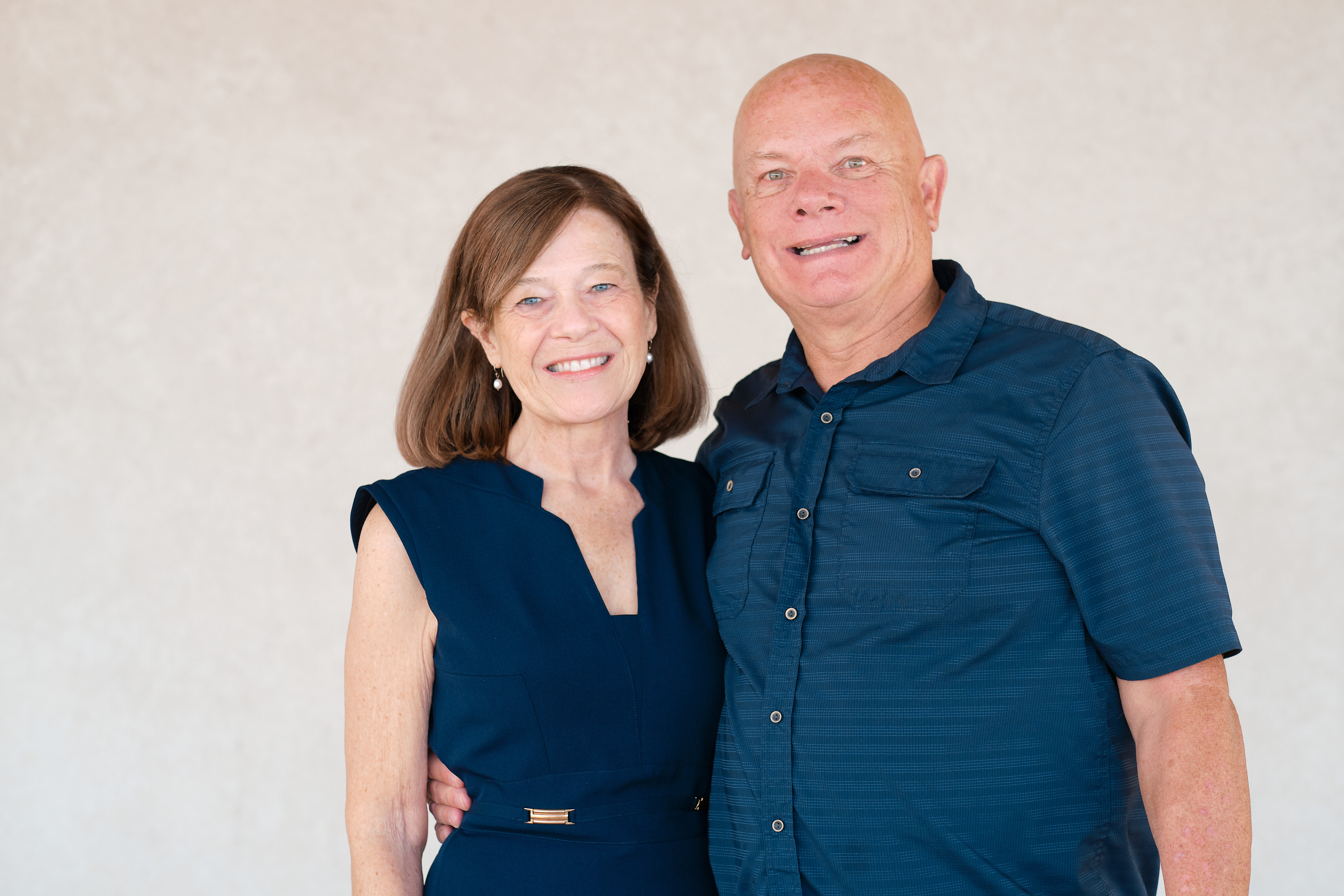 Our Home Group is about building a Christian family community with a desire to grow in our relationships with God and each other. Our LLC (Loving Life Community) group meets weekly together for a potluck followed by worship, prayer, and sharing in God's Word. Come join us and let's support each other!
There will be no childcare, but will be activities available for kids who can supervise themselves.
For more information:
---
M O N D A Y G R O U P
---
Adam & Kirsten Otto / Hank & Kelsey Gibson - Mondays at 6:30 pm
1314 Tulip Lane, (830) 515-9492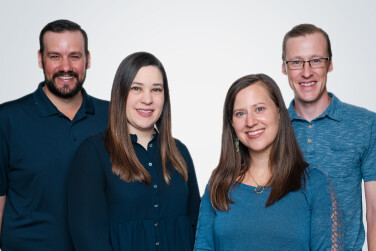 We are a Christian community who are allowing God to change us to be more and more like His Son Jesus. We commit ourselves to knowing and studying the Scriptures to better understand God. We recognize that God made people to operate together, not in isolation, so we strive to foster community. As we realize the extent of the Kingdom, we work and pray, in love, to bring Heaven on Earth in our own city! All ages are welcome and childcare is present.
For more information:
---
T U E S D A Y G R O U P S
---
William & Jane Potter - Tuesdays at 6:30pm
825 Josephine Street, (830) 626-3815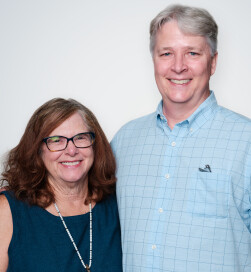 For more information:
---
Rusty & Dianne Ray - Tuesdays at 7:00 pm
1794 Oak Glen,

(830) 377-6162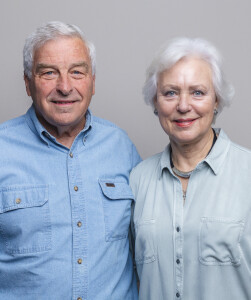 Being the Body of Christ, we encourage spiritual growth, liberality in spiritual gifts, fellowship, and having a good time. We're a group full of life that encourages each other through good times and tough times. If you're young, older, old... married or single... come join us to fellowship, worship God, and pray.
For more information:
---
Bobby and Breauna Delong/Dylan and Neely Hail
Tuesdays at 6:30 pm
609 San Augustine Blvd
(830)515-8856 or (830) 609-7760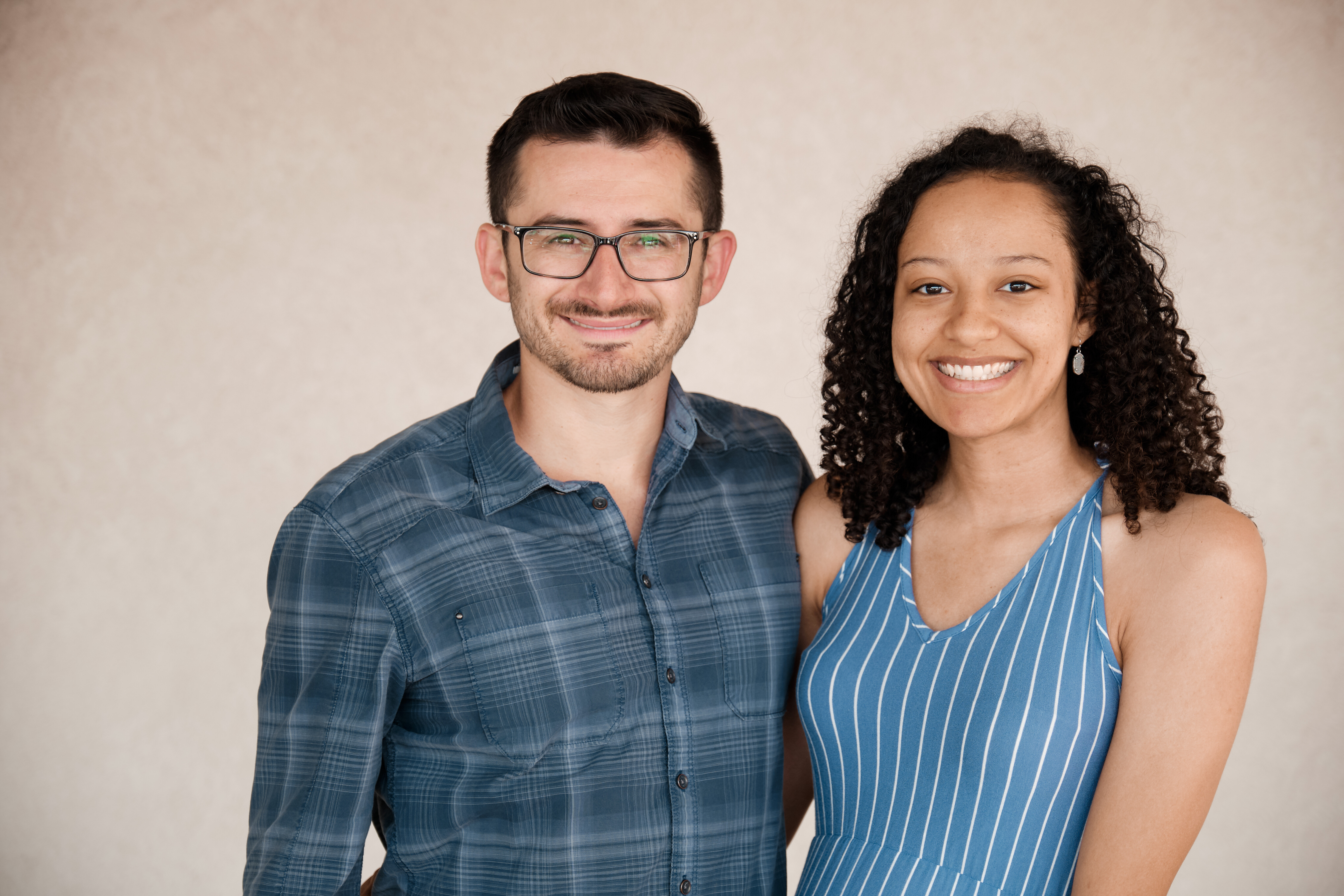 Our home group focuses on developing a deeper relationship with God and others. We want to walk with those that are struggling and rejoice with those who are rejoicing. We encourage all to come, especially young families. Come fellowship, worship, and pray with us! Child care is available.
For more information:
---
W E D N E S D A Y G R O U P
---
Dan & Jana Tuller - Wednesdays at 6:45 pm
849 Madison Ave., (281) 733-5067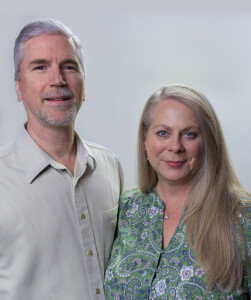 Our heart for this home group is to grow in fellowship with one another and in love for God through worship, prayer, and the Word. Life presents many challenges and we believe that we are stronger when we face them together. Come in your overflow or come in your need – we are a family. All ages are welcome – single, married, with children and without. If you're a musician, bring your instrument!
For more information:
---
T H U R S D A Y G R O U P S
---
David & Marie Justice - Thursdays at 7:00 pm
1680 Charter Oak Dr., Canyon Lake
(432) 816-0379 or (432) 978-3149
We are a home ministry committed to developing a deeper relationship with Christ and each other on our journey through life. Following the Word of God and helping others, we are enriched in the value of sharing our lives, struggles, and victories of our daily walk. Our doors are open to anyone wanting to share in fellowship, praise, and love of the Holy Spirit.
---
Joey & Jenny Kammerer - Thursdays at 7:00 pm
489 N. Houston Ave., (830) 556-2897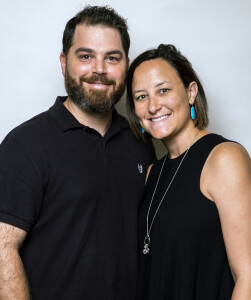 Our home group vision is to know and serve one another persistently. We gather together for worship, discussion and prayer so that we can build intimate relationships with God & each other. We want to hear & share what God is speaking to our hearts. We invite you to come join in fellowship, love & laughter.
For more information: