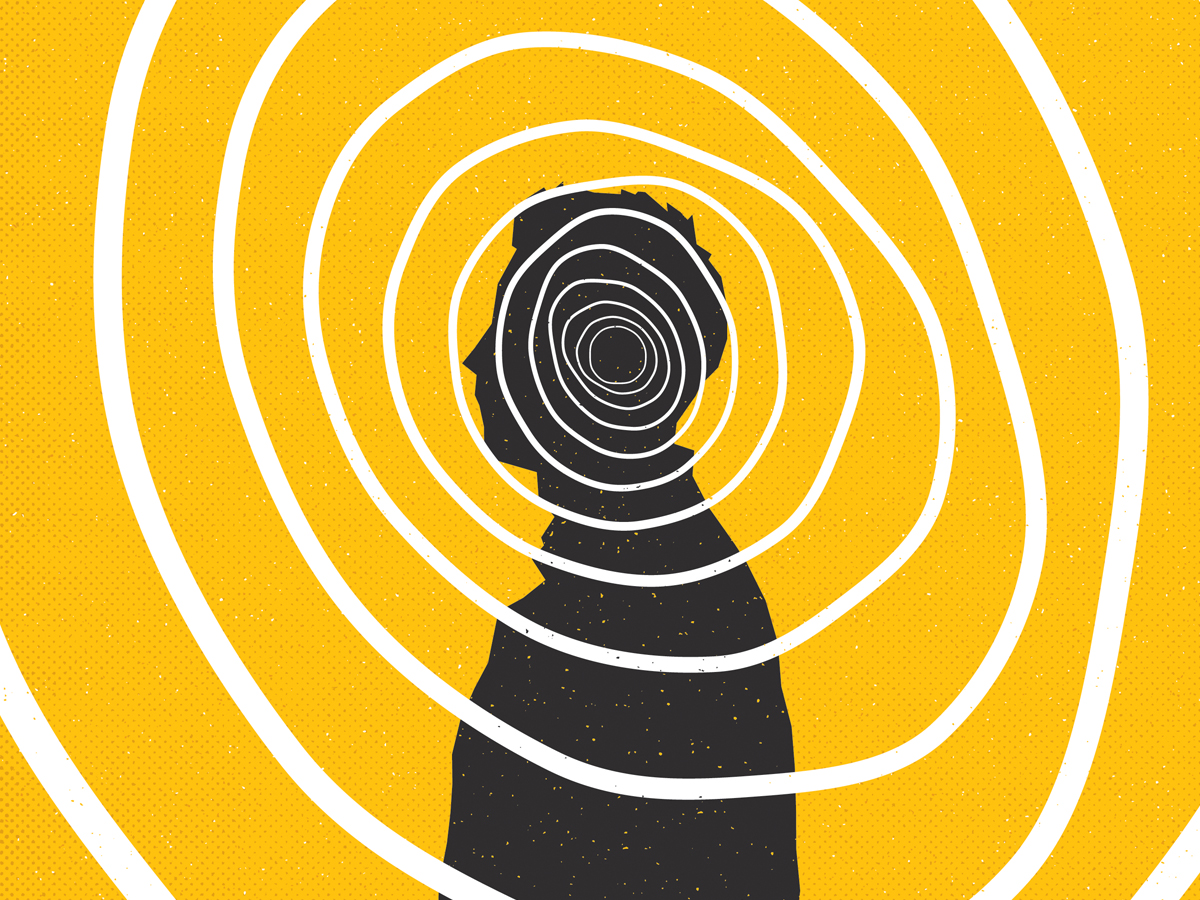 How To Hear The Voice Of God
Now the boy Samuel was ministering before the Lord...when the Lord called Samuel; and he said, "Here I am." Then he ran to Eli and said, "Here I am, for you called me." 1 Samuel 3:1-9
Is this the image you have of hearing God's voice? You imagine yourself sitting alone somewhere hearing a distant voice so clear it would be easy to mistake as the voice of someone familiar. Truth be told we would all prefer God speak like that. The most common question I am asked is, "How do I hear God's voice?"
While Samuel's experience would certainly qualify as being ideal for most believers, it is not the way God usually communicates. Most people are confused about what they are listening for and afraid of what they might hear.
We must expect that He desires to speak with us.
Before GPS navigation, ships entering a port would navigate dangerous causeways by means of a series of posts. These guideposts, standing in a series, separated by distance and height when aligned would provide the captain with a single bearing guaranteeing safe passage into the port. If at any point more than one marker became visible the captain would make the appropriate course correction and avoid the hidden dangers.
In the same way we have certain guideposts that must align in order for us to know that something is God's voice. Because God will not contradict Himself, we can trust that if these are not in alignment then it is not His voice.
1. Godly counsel
Can you think of a time you encountered a person who seemed to know too much about your life or the situation you were walking through? Maybe it was a friend who said just the right thing at the right time or a complete stranger that shared with you something that no one could have known. God loves to use people to speak to us about His plan and to share with us His love and deep concern for us. We find it easy to pass off these situations as coincidence because after all, people are often broken and really messed up. That is the beauty. God takes broken vessels and uses them to fulfill His purposes. Luke tells us in the book of Acts about a man named Ananias who was told by God to go heal a man by the name of Saul. While Ananias was praying God spoke to Him in a vision and gave him specific instructions as to where Saul was and what He was to say. Imagine the surprise they both must have felt when it was all exactly as the Lord had said. The whole story can be found in Acts 9:1-18, I encourage you to go read it.
2.
Prayer

It was in prayer that Ananias heard God's call to go to Saul. It was in prayer that little Samuel heard God calling his name. It was in prayer that Jesus received comfort and encouragement from His Father.

In the same way, God desires to communicate with you through prayer. Ask most people if they pray and the overwhelming response would be "Yes." The problem is that most people's prayers can be summed up as a list of desires. While that is certainly a type of prayer, it misses the ultimate purpose. Prayer is God's primary way of downloading His plan and purposes for our life. David said, "Be still and know that I am God (Psalm 46:10)."

When was the last time you were still in His presence? Your Father in heaven desires to speak to you but we must take the time to listen.
3. The word of God
This is the most overlooked source for hearing God speak. While most people have a Bible, fewer and fewer people are actually taking the time to read it. The problem lies in how we perceive what we are reading. Too often we look to the Bible as a history lesson instead of a letter from a loving Father to the hearts of His children. God desires to speak to us through this letter and we should expect to hear Him when we read it. The writer to the Hebrews describes it like this, "For the word of God is living and active and sharper than any two-edged sword.. (Hebrews 4:12)."
"Living and Active" are not words that describe some ancient text, they are words that describe a relationship.
In order to hear God's voice we must always come with the expectation that He desires to speak to us. Our view of Him and the way we approach Him directly affects the way we listen. Knowing His nature and what His word tells us regarding His love allows us to engage with Him in the way He intended.
This Sabbath, I want to encourage you to listen for the voice of your heavenly Father calling to you. Expect Him to use His Word, people, and especially prayer to connect with you. You will be surprised how often He speaks.