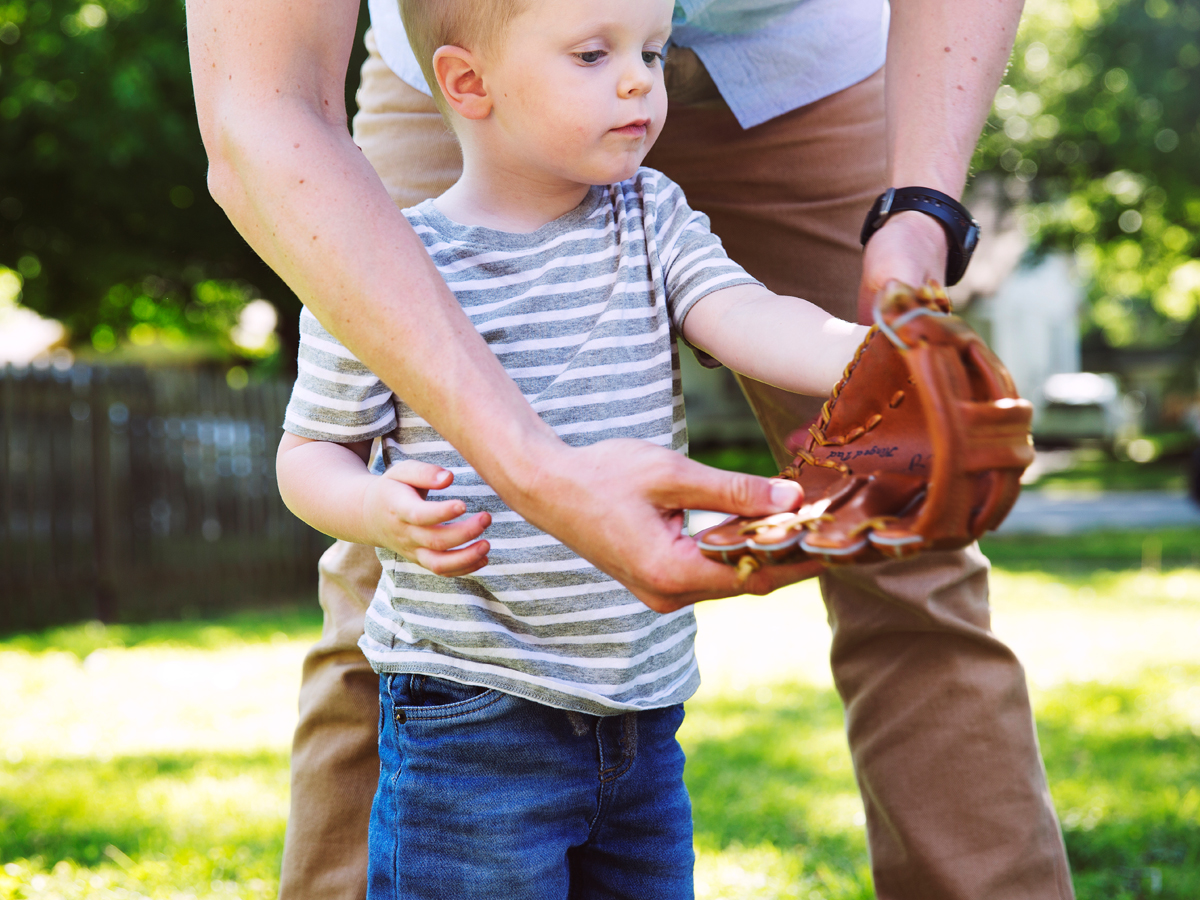 Setting The Example
As we enter the sabbath season, it is paramount to remember that we are creating restful habits for our children too. But how do we accomplish that in this fast-paced, screen-addicted society we dwell in? Let's strive this season to teach our children the good life in Jesus—especially His Biblical commandment of Sabbath.
Let's be real. Kids do not need help with sabbath if we define it simply as "sleep." Kids naturally rest when they are tired. My friend's daughter frequently says, "Mom, I need to rest… I just need to rest." She is three and knows she needs to chill. But teaching a child to sabbath is much more about teaching them what a peaceful life in Christ looks like. It is exampling boundaries with our time and encouraging them to daily desire the presence of our Holy God.
The simplest way we can model sabbath to our children is by setting boundaries—not just for them, but for us. Our efforts to example Sabbath will fail if we just make new rules to follow. Each family will look different, but a healthy starting point is to find an hour in the evening where phones, work, television, etc. are turned off, and you meet with your children. I do not mean the stereotypical "Family Meeting" you see in the movies. I mean you join them where they are—you gather together and reside with one another. Enter their world. If you have teens they may groan at first, but stand firm. Show them the good life! The goal is not to sternly lecture your children about boundaries. The goal is to establish moments that are wholeheartedly about abiding in Jesus with one another.
There is something absolutely holy about a parent setting everything aside to teach their child a Biblical commandment.
What does your family enjoy? Go outside for a walk, play a game, build a fort in the living room and eat dinner under it. Maybe you are not even sure what the kids would enjoy outside of video games and iPads anymore. Ask them. Invite your children to just be with you and have fun together. The requirements for sabbath are rest and holiness. There is something absolutely holy about a parent setting everything aside to teach their child a Biblical commandment. It is holy because it is how God designed relationship to look. It is holy because when we choose God's standards above our own, He is faithful to show us more of who He is through His Holy Spirit.
Dinner time is an uncomplicated boundary to set—at home with our loved ones tucked beside us. Jesus wants to join us at the dinner table. Think about how often Jesus used meal time to speak the truth of his love into others. Our family had a busy June schedule, and we found ourselves absent from the dinner table for two solid weeks.
I knew we needed time together so I purposefully delayed a meeting to cook spaghetti and supper with my guys. It felt peaceful to make eye contact and converse with one another. If dinner does not work for your family, that is ok. Find a meal time that works and dine together on a consistent basis.
Along with boundaries, kids need to know that home is their safe place—a respite in a bustling, turbulent world. Is there anything about your home right now that does not feel safe to you or your children? It could be a revolving door that never stops, a stress-filled marriage, or mounds of unfinished projects that your children feel the weight of. Maybe your kids do not feel safe making a mistake with you. Maybe you are easily frustrated with them. There are so many places where our kids experience the pressures of life. Home should comfort and protect them. Establishing a safe environment will allow your family to truly submerge yourselves in rest with the Holy Spirit.
Most importantly, invite the presence of the Holy Spirit into your rest while your children are present. Take time daily to pray with your kids during Sabbath. Read through a devotional or work through a passage in the Bible together. If you feel uncomfortable with that because you've never done it, take heart. Everyone starts somewhere and God delights in the steps we take to be obedient.
I hope that Sabbath is beneficial, untroubled, and restful for you. May you and your loved ones experience the presence of Jesus as you stand still in Him. Do your best to model sabbath, but most of all remember that Psalms 127 promises that he grants sleep to those He loves. And oh, how He loves your family!