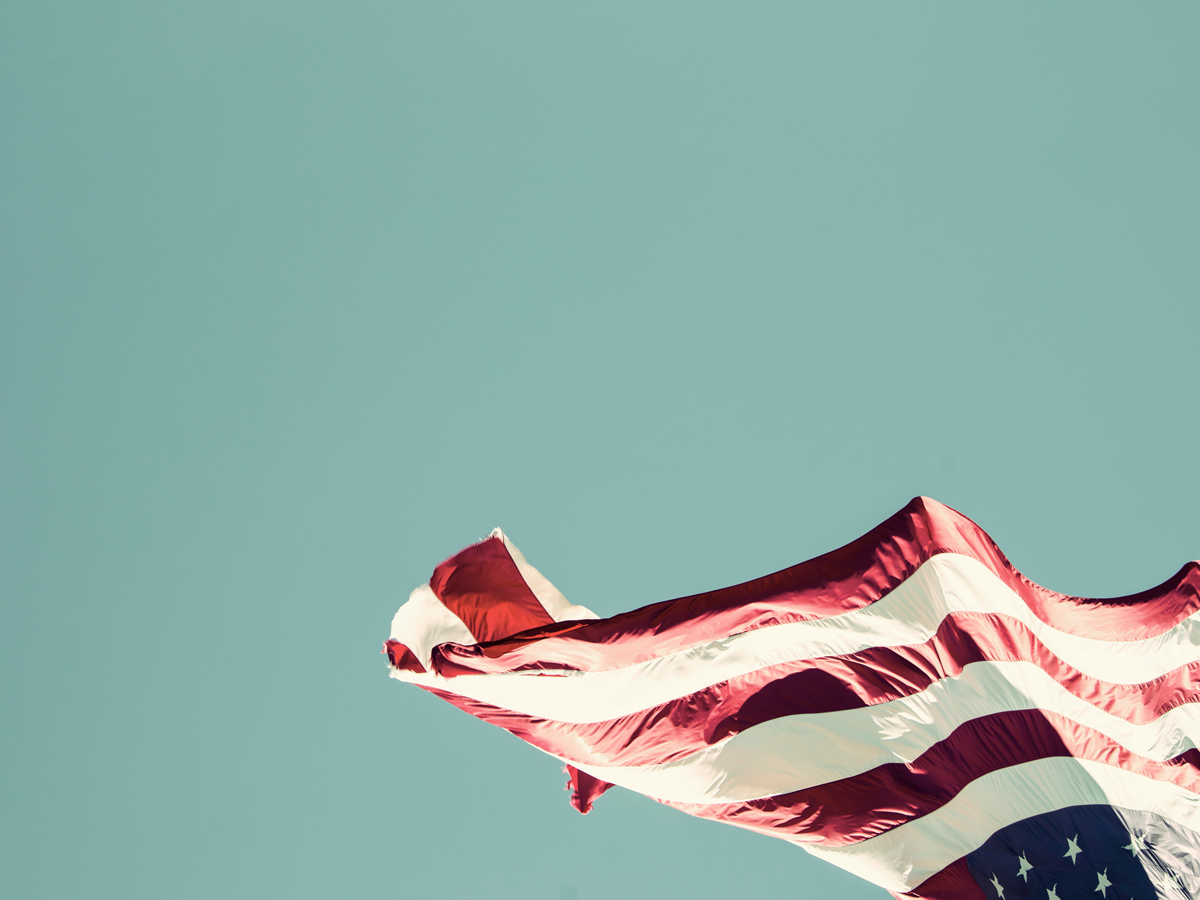 What Do We Do Now?
What Do We Do Now?
Close your eyes.
Take a deep breath.
Exhale slowly.
Repeat and don't pass out. We've got a long way to go.
In 1980, Ronald Reagan rode a populist message all the way to two terms in the White House, becoming one of the most highly regarded presidents in history. He was maligned as a B-rated actor who couldn't communicate with a weak political pedigree that included 6 years as the president of the Screen Actors Guild followed by a stint as the silver screen host of "The General Electric Theater." If you ask me, he was the equivalent of another media darling and reality TV star.
For Reagan, politics held sway and he served two terms as Governor of California (1967-1975) before becoming the 40th U.S. President from 1981 to 1989. From history.com, "Dubbed the Great Communicator, the affable Reagan... cut taxes, increased defense spending, negotiated a nuclear arms reduction agreement with the Soviets and is credited with helping to bring a quicker end to the Cold War."
His legacy is the aura that remains. Considered by critics as a political buffoon, he is regarded now as one of the great presidents in history. You cannot escape the similarities:
Failed marriages
Democrat that saw the light of conservatism
Honed his persona in front of a camera
Was not trusted because of his perceived shallow elitism
Shocked the political machines by a rally that proceeded a stunning victory
Keep in mind, America has changed, not just the president. Don't expect that by electing a president who looks, sounds, and speaks the way you want that the state of the nation magically changes for the better. Now that we've changed the name on the door of the White House, America needs to return to biblical sensibilities that have nothing to do with Democrat/Republican politics.
We didn't win anything of eternal value except an opportunity to humble ourselves under the merciful hand of God.
It is my opinion that America has been shown mercy by God Almighty. Mercy is given simply on the basis of the character of God and not because someone, or anyone for that matter, has made promises or done good enough to avoid the judgement deserved. God shows mercy because He is mercy-filled. Mercy is a natural product of God being involved in a process and not the result of us being good enough, smart enough, or because, doggone it, people like us.
Don't focus on a win. We didn't win anything of eternal value except an opportunity to humble ourselves under the merciful hand of God.
There are plenty of examples in Jewish history because the ancient Jewish nation was just as bi-polar about following God as the United States has been in our short history. During one such time towards the run up to the silent years, the leadership of the day was chastised by the prophet Micah with these words,
He has told you, O man, what is good;
and what does the Lord require of you but to do justice,
and to love kindness, and to walk humbly with your God?
Micah 6:8 ESV
What would "Make America Great Again" look like if we took the prophet's words to heart? If we were to live private and public lives that emphasized justice, kindness and humility, what would our politics look like? I am not talking about "the others," by the way, but you and I, the Church of Jesus Christ. If we were to simply, practically, unashamedly, and with passion pursue the Great Commandment and the New Commandment Jesus gave, could we affect the churches and communities in which we live? Could those communities begin to affect the whole of this nation that still belongs to God? Jesus' commandments are written as…
The Great Commandment
"You shall love the Lord your God with all your heart and with all your soul and with all your mind. This is the great and first commandment. And a second is like it: You shall love your neighbor as yourself. On these two commandments depend all the Law and the Prophets."
The New Commandment
"A new commandment I give to you, that you love one another: just as I have loved you, you also are to love one another. By this all people will know that you are my disciples, if you have love for one another."
Simply put, love God, love your neighbor, and love the church of God in practical and observable ways while becoming new salt in a saltless society.
There is only one way to find out what our future will look like. Doing something together is our best bet considering how long we have tried to do things are own way. Independence has only produced a loss of saltiness in the church and the subsequent failure to affect our society with the gospel.
President Trump will be a better man if we give our allegiance to Jesus first. What is needed is not to rule but to serve. We are to serve our country first and then serve the world by a lifestyle of justice, kindness and humility. How do I know it will work? Because it is the way that Jesus won the world.
No servant is greater than his master, and there is no greater strategy than to do things His way.