Women's Bible Studies

Forgiven & Set Free Bible study
a Post-Abortion Bible Study for Women beginning March 6th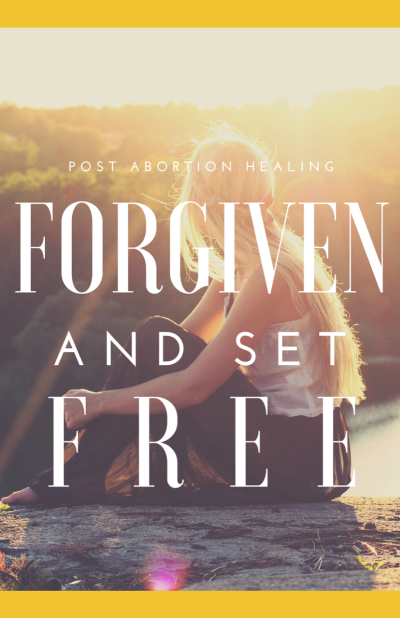 No matter what influences a woman to end a pregnancy, the physical, psychological, and spiritual side effects are real and not always anticipated. Feelings of guilt, shame, and grief become a heavy burden, and many women feel that they will never be free, that no one understands, that God will never forgive them. But there is hope. Join a small group of women with experienced study leader, Marsha Moore, to experience
real and lasting healing.

There will be 2 meeting options beginning March 6th:
Monday mornings - 10am-12pm in the Box
Monday evenings - 6pm-8pm in the Veranda
Sign Up Here and Marsha will reach out to you ASAP:
Join us for a new Bible study
beginning the week of January 23

Monday Nights, 7:00-9:00pm
Wednesday mornings 9:30-11:30am
*Limited childcare for ages 5 and under is available for Wednesday mornings but you must register.

God is inviting you into an intimate love relationship through which He reveals to you His will, His ways, and His work. When you recognize where God is working, you can join Him in what He is doing. Carefully listening to His voice will anchor you in His plan and set you free to live it with boldness and freedom.
Then you will experience God doing through you what only He can do.
Experiencing God Bible Study Book includes revised printed content for 12 sessions, personal study between group sessions, and applicable Scripture. Also, each Book contains unique codes that enable you to access teaching videos for each session.
Please register here:
*Don't forget to order the Bible study book online at amazon or lifeway!
Save
Save
Save
Save
Save
Save
Save
Save
Save
Save
Save
Save
Save
Save
Save
Save
Save
Save
Save
Save
Save
Save
Save
Save
Save
Save
Save
Save
Save
Save
Save
Save
Save
Save
Save
Save