Freedom Women presents

This small group will provide a place to share and embrace elderhood including the joys and the struggles. How does God challenge the older generations to continue walking in His calling and purposes? You'll get to explore this together!
This is an open, ongoing group. That means that although members are asked to commit to monthly attendance, once their needs are met, they can let the group know and leave. Then that space will be available to another woman to join. It is ongoing and will continue to meet monthly with no end date. Space is limited, so please contact Linda to join soon!

The Sew it Forward group focuses on sewing to enrich the lives of those in need, both in our own community and around the world. We sew pillowcases for the Domestic Abuse Center, dresses for Dress a Girl Around the World, purses to hold sanitary products for girls in Zambia, baby blankets for Options, and step in with our sewing machines wherever else we can be helpful. We welcome anyone who is willing to help, from beginner to the experienced seamstress.
Beginning in December, they will meet on the first Thursday of the month from 9:00am-12:00pm. Call Sandra Twining at 253-683-0853 to get the address.
Look for more events on this page coming in 2023!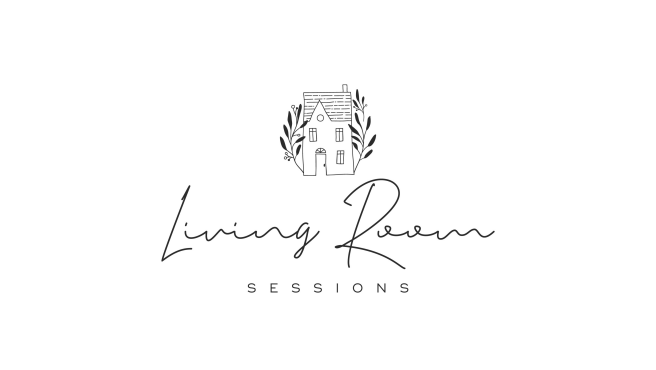 We believe God wants to empower the women in our church to live spirit-filled lives from one generation to the next.

We invite you to be a part of a Living Room Session, a new ministry of Freedom Women. Living Room Sessions will be small groups of women meeting for teaching, prayer, and discipleship and being led by some of our very own Freedom Women.
Sign ups are closed for the fall season. Check back with us in January when we will open up registration again!
---
Save
Save
Save
Save
Save
Save
Save